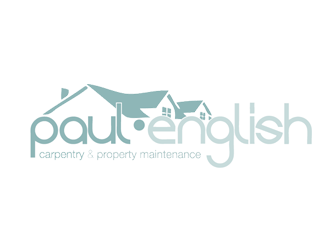 Peter Robinson, Kingshill Carpets
Just a short letter of appreciation for your fast and efficient service. As you know we were burgled, I rang you and you came over to the shop the same day to assess the damage to my doors and told me what would be needed to repair the doors.
You made the rear door secure for the night and returned the next day to finish installing stronger locks and secure the door frames.
Your quick and efficient service was excellent and the workmanship first class. You really impressed me and I will have no hesitation in recommending you in the future.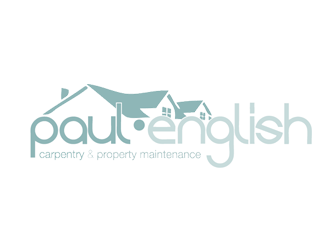 Abbie McEneaney, Watford
We have used Paul to re-hang some doors, and finish our kitchen off that was put in over 4 years ago. He was thoroughly professional, was very patient with my 2 year old constantly asking him questions and was OK with my dog charging around the house!
I would definitely use him again.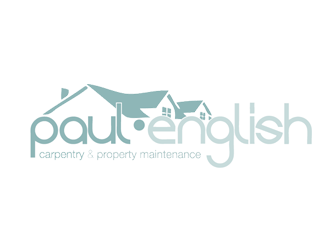 David, Amersham
I had been looking at the rotten timber frame at the front of my house for some time debating what method I should use to replace it as it supports part of the front of the garage roof. I thought why not ask Paul. A day later all had been replaced whilst I carried on with my business. It's so much easier when someone else does the job.
I am very pleased with the outcome and will willingly recommend your services to others.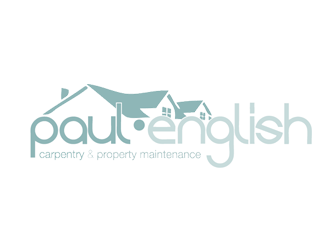 Stephen Dix, Northwood
Many thanks for the work you carried out for us. We asked you to change our utility room into a usable space that we could use as a home office.
Your workmanship and attention to detail were excellent as was your patience after you had finished and then Kay decided to change the number of shelves you had put in the cupboard.
You delivered a quality product at a competitive price and I would be happy to recommend you.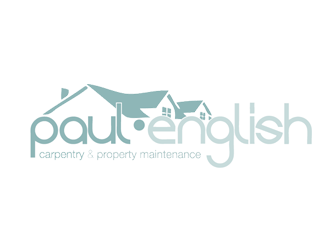 Graham Le-Gall, Eastcote
Just need to say a big thank you to you and Paul English for the excellent roofing job completed so efficiently at our daughter's home. Mention must also be made of the post contract work carried out equally efficiently. Everything has been totally effective.
The recent dreadful weather has not been able to penetrate the new roof installed by you both.
Many thanks for all your expert work. I have no hesitation in recommending you and your work to others.
Property Maintenance
Guttering
Hanging Doors
Locks
Architrave
Carpentry
Bespoke Furniture
Bookshelves
Cabinets
Coffee Tables
Bedroom Furniture
& many more...
For a carpenter who cuts mitres, not corners...